Preparing a company for a public listing is to a large extent about building an IR infrastructure. Routines for communications with the market have to be in place; internal and external discipline needs to be inculcated; and the growing number of regulations, rules and codes for communication and governance need to be observed. We help companies to communicate with their stakeholders with the highest standards the markets expects of them. Newly public companies face immediate and intensive scrutiny from investors, analysts, regulators and the media. We help such companies develop the infrastructure to handle these challenges, from the very first day of trading onwards. We also help them prepare for earnings announcements and other financial communications to ensure that their company's story is presented effectively.
Mature listed companies with seasoned IROs managing their strategic investor communications have different and varying requirements. At Dickenson, we structure bespoke service solutions for such companies, that focusses on plugging the few holes that might exist, and bring significant capacity building to the teams facing time and budget constraints. We are specially strong at taking over the mundane yet critical work of research and data analytics, to recommend actionable priority tasks for the team to implement. We can execute insightful investor perception studies, and further assist the IROs with investor targeting, roadshow planning, and managing the entire aspects of an analyst day.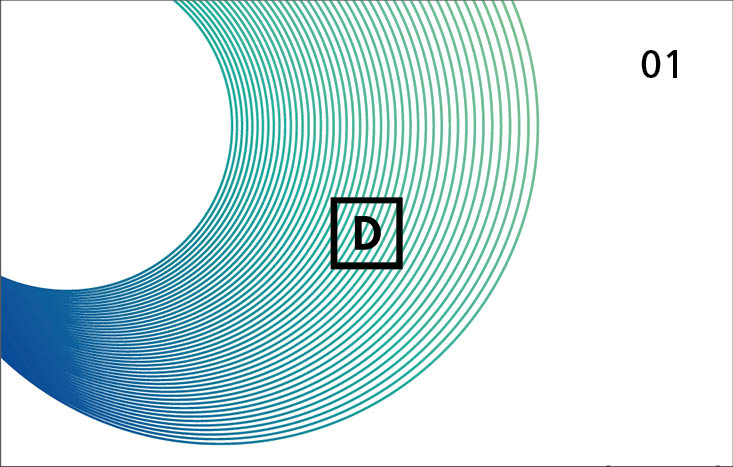 Integrated Capital Markets Communication
In a complex world, the more one can get done with fewer people, the more productive and cost efficient one can be. Dickenson is a rare breed of an agency with multiple sets of specialisms under one roof. We deliver a variety of services to the marketplace, including Investor Relations; Financial PR; Corporate Reporting and Digital Solutions. What this means for our clients is that they can engage with us for drafting and designing their Annual Report; for a gamut of services under our Investor Relations and Financial PR portfolios; and also for developing and managing their digital presence for their corporate or annual report websites. Since our troops of analysts, researchers, authors and designers all sit under one roof, we deliver sharp and high-quality integrated communication solutions which are evolved and require less intervention from our clients.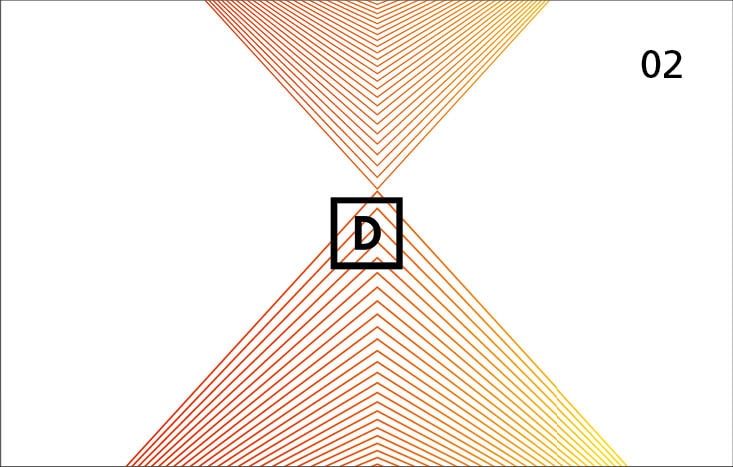 IPO Communications
Initial Public Offering (IPO) is one of the most significant events in a corporate's journey. Besides a promise to create shareholder wealth, corporate reputation plays a vital role in the success of an IPO. Corporate reputation requires proactive marketing and careful nurturing. Dickenson partners with companies at an early stage in creating market visibility for IPO-bound companies through strategic media engagement. Through our integrated capital market communications solutions, we develop IPO communications roadmap, and sustains capital market's interest in the company post IPO. Dickenson's team of veteran PR professionals, equity analysts and content writers come together to build a strong investment case for the IPO-bound companies, create a favourable environment for the IPO, curate messages that resonate with stakeholders and execute a precise outreach plan to ensure the widest stakeholders engagement.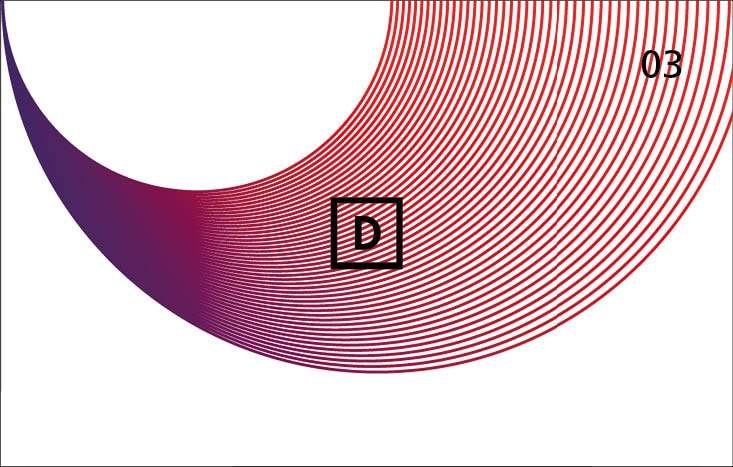 Debt IR
Dickenson's Debt IR vertical involves servicing the information requirements of existing and new fixed-income investors. For instruments that are rated, we engage with the rating agencies. We collaborate with the treasury on corporate and financial messaging, as well as information on the underlying security. We assist the IRO in preparing the materials that will be used as the key building block for all communication with key investor groups, especially with institutional equity investors; institutional debt investors; fixed-income or equity analysts (buy or sell-side); retail equity or bond investors; employee shareholders; bank lenders; commercial paper investors; financial journalists; and rating agencies. We also assist in the marketing of new debt issues. This includes preparing materials and participating in roadshows; building up long-term and non-deal relationships with key investors; and building up an understanding of the potential investor universe. As appropriate, we also provide internal feedback to our clients and potentially the board about the debt markets and debt investors.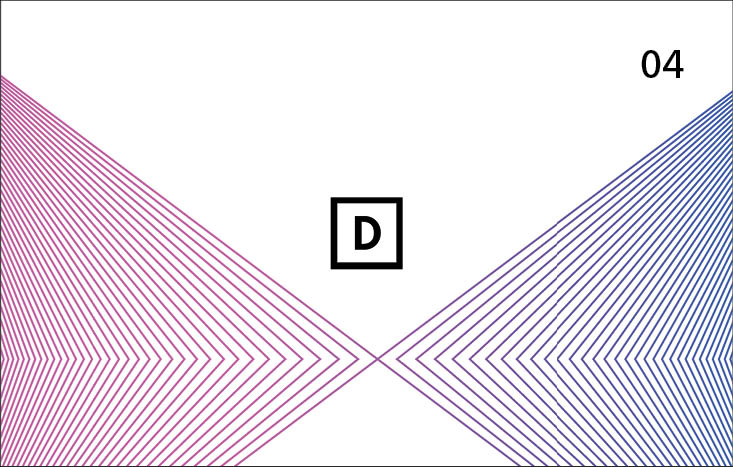 Capital Raising for Unlisted Companies
At Dickenson, we anticipate the impact of capital raising on shareholder value creation, and build a robust strategy around this communication to ensure that the intent and implication of the capital raising is known. Dickenson can take mid-sized companies public with a small private placement to validators of the story; followed by a subsequent full-fledged IPO. This is then followed by a 12-month hand-holding service, eventually followed by a full IR service offering. Dickenson offers fund raising and capital budgeting advisory services for both listed and unlisted companies.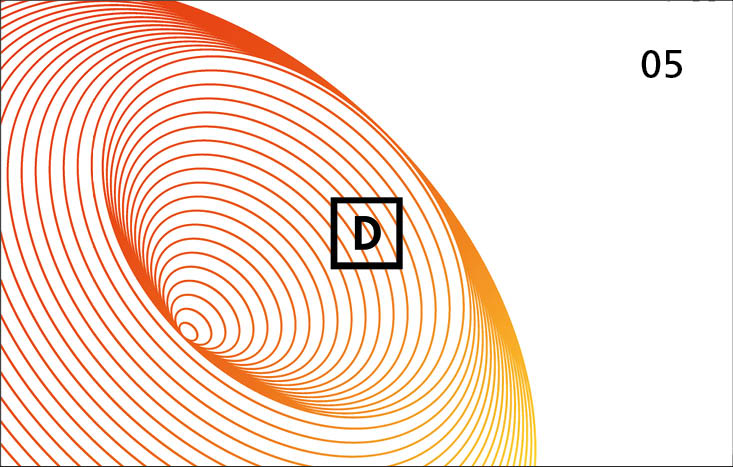 Outsourced Research Services (ORS)
Dickenson's outsourced research services (ORS) help businesses take strategic decisions using our research, analyses and insightful reports. Dickenson's ORS portfolio includes Market Research, Company Research, Sector Research, Financial Research and KPO Solutions. You can get ahead of your competition by outsourcing research and analysis services to Dickenson, a financial services company based in London & Mumbai. We provide incisive research designed for PE funds, Investment Banks, and commercial banks. We convert bespoke raw information into comprehensible reports, that allow executives to understand critical business scenarios and take strategic corporate action.