Once an IRO has pinned down the company's overall positioning, Investor Engagement is probably the single most important function an IRO needs to execute. It is essential therefore that an engagement roadmap is strategic and well planned. Dickenson can be a strong ally in helping you carry out this complex task. It can articulate and author your Annual Reports; craft your Investor Conference Call Messaging; implement your investor targeting research and precedence setting; organise and plan your broker conferences and corporate access events; and establish and run your investor day event with end-to-end responsibility.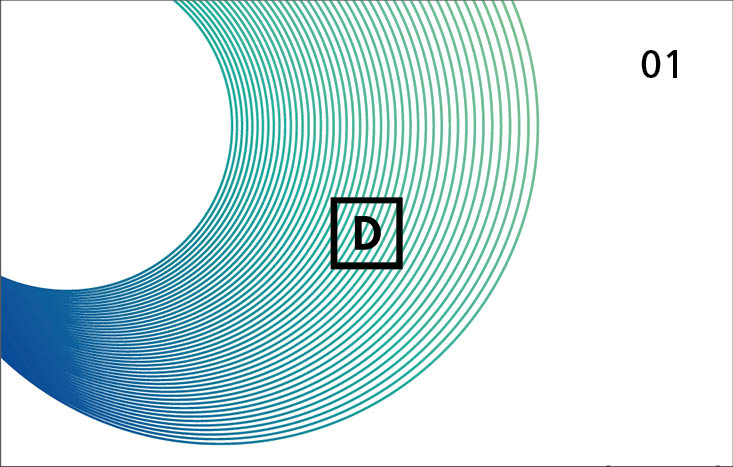 Positioning & Authoring Annual, Half Yearly, Quarterly Reports
Dickenson is a seasoned producer of Annual, Half Yearly or Quarterly Reports, with more than 400 projects successfully completed over the last 7 years. Our senior analysts and content editors, also part of our Investor Relations and Financial PR advisory business, are amongst the best in zeroing in on the key strategic developments, performance metrics, business model, your Management Discussion & Analysis, and the letters and messages of your Chairman or Managing Director. They are adept at understanding multiple industries and reporting nuances and focus to make your narrative reporting relevant, pertinent and to the point. They are also amongst the best resourced in terms of business intelligence, with our in house subscription to Bloomberg and Factset terminals, and access to thousands of industry and coverage reports. Many corporates, of all sizes, rely completely on Dickenson for authoring their reports that are designed to engage with investors with a purpose.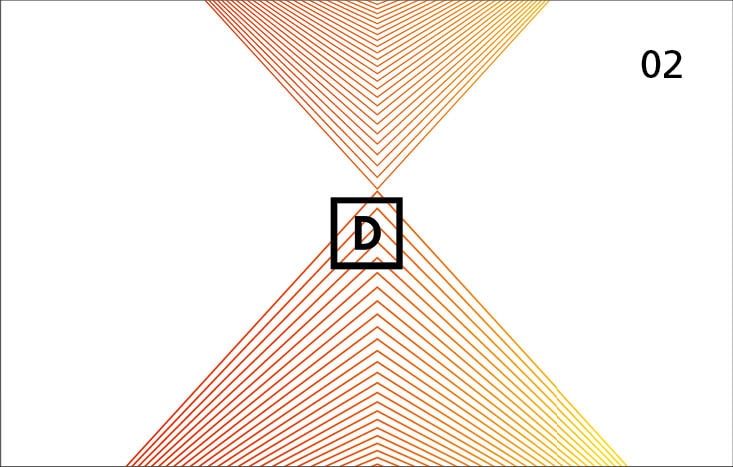 Investor Conference Call Messaging & Event Management
The earnings call is the quarterly judgment day for all publicly owned companies, and for investors, it is sometimes the only opportunity to get a peek into a company's performance and future expectations. For this very reason, preparing for a results conference call and conducting it requires planning and preparation. How we conduct these calls can have an effect on how investors execute any action in their portfolio with respect to your stock. Dickenson advises companies on their overall positioning and preparation of their script and likely questions for presenting their quarterly results. To encourage a higher quality Q&A session, we place strong emphasis on sharing detailed tables and exhibits in a well prepared presentation prior to the call. Dickenson is adept at preparing well structured and responsible responses that is truly useful to the enquirer. We can also manage advanced submissions of online questions from investors and analysts and prepare for them in advance. On some set of questions, one can even respond to a formal process of written questions in writing, from which investors can benefit from real written quality answers to thoughtful questions. Once the results call is over, Dickenson takes a good look at the post-call market reaction to the results and the call itself.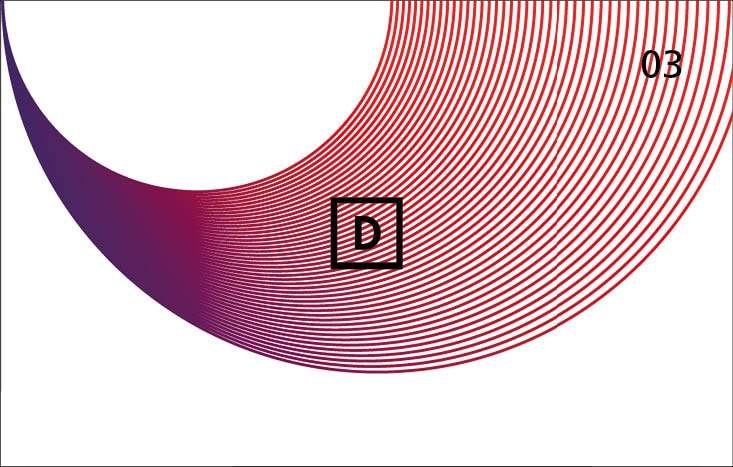 Investor Targeting Research & Precedence Setting
In today's day and age, it is essential for listed corporates to build and maintain access to the right set of investors. Employing a strategic and targeted approach to identifying and meeting with compatible investors is a best practice and can have a significant impact on your company's valuation in both the short- and long term.With an increase in the global investor population base, Corporates need to ensure that they are engaging with the right profile of investors who can support the Company in its long-term growth story. Today's CFOs and IROs are required to adopt a research-driven approach and smarter strategies for widening their investor universe, while targeting the right set of investors to 'block and engage'. This calls for adopting a more formal and efficient approach to Investor Targeting. Doing this in-house can be highly demanding on time, attention span, skills and budgets, often leaving the more important tasks of actual engagement underserved. But with the help of Investor Targeting specialists at Dickenson, IROs and CFOs can evolve an ROI-efficient and balanced approach for optimising their investor outreach agenda. Dickenson provides a full service in researching and preparing criteria based Investor Targeting intelligence that can help IROs get the most out of their IR Budgets and their management's time. With precedence setting and strong 'under the hood' vetting, an IRO can be sure that they are spending their efforts on the lowest hanging fruits in the short term, while opening doors to aspirational investors for the longer term.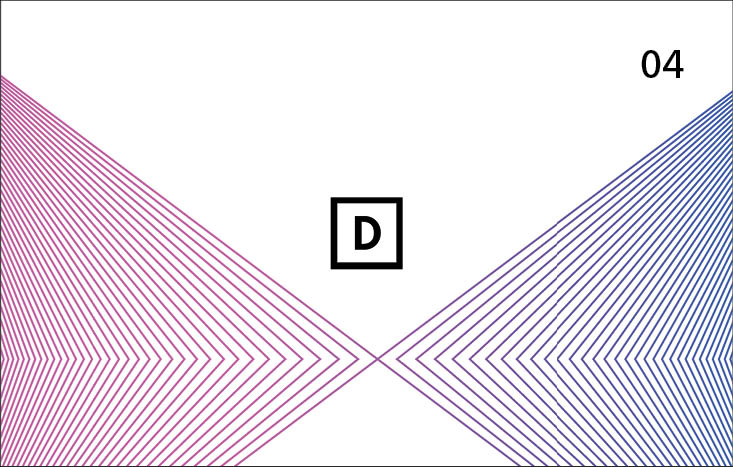 Investor Roadshow Planning & Execution
Whether its a deal or a non-deal roadshow, your presentation deck is the 'show' in the roadshow. Based on a set of objectives defined by the management, Dickenson advises on the company's positioning, its investment case or thesis, and can define what the representative of the company will talk about through a well crafted presentation. We also help set the strategy of selecting which broker to work with for specific global regions, and through our Investor Targeting Research solution, we can lift the quality of the list of investors shortlisted for meetings. With decreasing reliance on brokers, IROs can also establish their own roadshows in-house with the help of Dickenson. We can take turnkey responsibility in terms of date planning to match roadshow seasons; invitations management; appointment setting; hourly scheduling; travel and hotel logistics; and reservations bookings management. Dickenson can easily take away much of the burden of planning and executing your roadshow, within your budget parameters. Finally, Dickenson can also help the presenters on the road to deliver their story with the right nuance, through practice and simulated Q&As based on anticipated questions. When required, our analysts are also prepared to accompany clients on their roadshows to assist them with their presentations, and conduct a post road-show perception survey.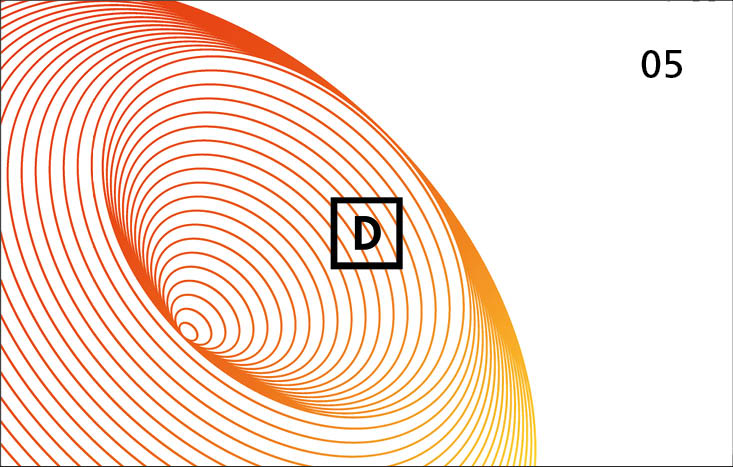 Broker Conferences Corporate Access Planning & Management
In most parts of the world, corporate access conferences arranged by brokers are still the mainstay channel for introducing corporates and investors to each other. With a growing number of conferences competing for corporate participation, IROs need to become tactical and highly selective in planning for these conferences. Dickenson's IR team is familiar with the strengths and weaknesses of each broker, and can help a company choose its corporate access plan wisely. This can often mean a careful balancing act in rationing management attention between regionally strong brokers, existing covering brokers, and new brokers being solicited for fresh coverage. In markets such as the EU, the role of broker organised corporate access days are sharply diminishing, thanks to the advent of MIFID II. Many surveys show that Investors are less willing to pay for corporate access to brokers, and are more willing to engage with corporates directly without the assistance of a broker. This also impacts all corporates, in other regions of the world, seeking investments from EU investors. In such situations, Dickenson can establish bespoke client or sector specific engagement events to facilitate interactions in an efficient and cost effective way.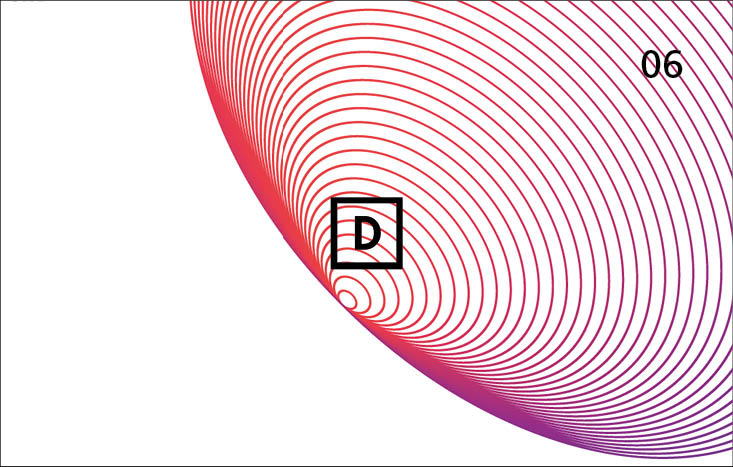 Investor Day Event Management
Investor days remain a vital tool to broadly and deeply communicate key information to the financial community. Most investors view analysts days as valuable use of their time and often use their personal interactions with the management and content shared to make crucial buy/sell or a ratings change decision. If successfully executed, these meetings will result in attendees leaving with a better understanding and more compelling view of your company as an investment. Dickenson assists its clients in crafting the day's presentations to provide an update; broadly educate the financial community; differentiate the company from other investments; communicate new strategic direction or changes if any; showcase the management bench strength; and address any misperceptions. When scheduling an investor day, we always take into consideration the company's business calendar, as well as peer and industry events. We establish a high quality target invitation list, using pertinent filters in our CRM, and solicit participation on the day on behalf of our clients. We take care of the entire process of venue selection and logistics management, including audio-visual and stage set-ups with appropriate branding; arrival desk registration; F&B arrangements; collateral dissemination; moderation of the discussion and Q&A sessions; and post event perception feedback surveys.