Transaction Communications
Special corporate situations call for expertise and experience to communicate the delicate nuances. Be it M&A, buybacks, debt issues, equity raising, QIP or an IPO, Dickenson's leadership team has decades of experience and sound understanding for providing communications support during their entire lifecycle.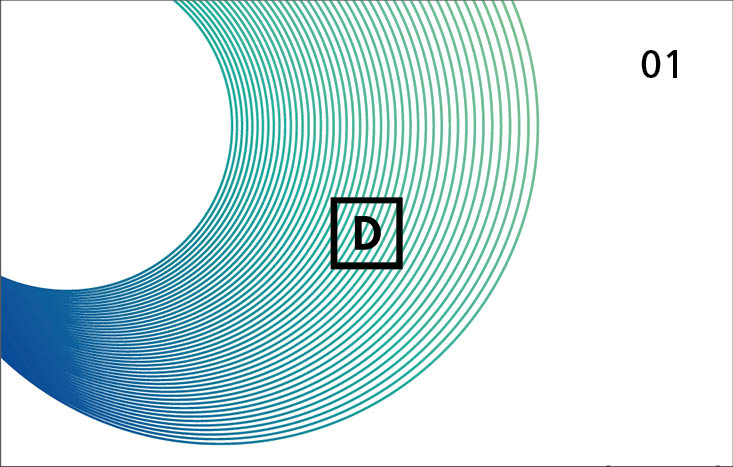 M&A
Communicating through M&A transactions requires not only the understanding of the underlying objectives, but also the articulation of the resultant benefits to the stakeholders. Dickenson's Transaction Communications is backed by a team of senior investor relations professionals and analysts, who collaborate with the media relations team in articulating key messages within tight deadlines.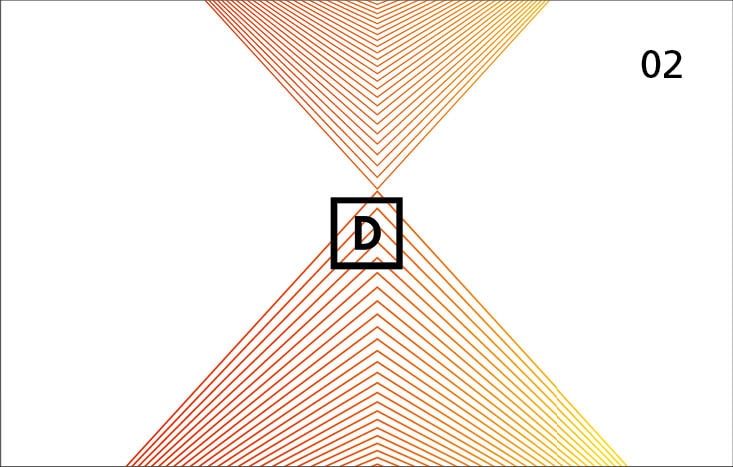 Capital Raising
Fast growing organisations constantly need capital from various sources. We understand the communications requirement of a start-up looking first round of funding, to a relatively mature organisation looking for C series funding. We also understand the different business cycles, and accordingly devise communications strategies that provide necessary impetus to the capital-raising program.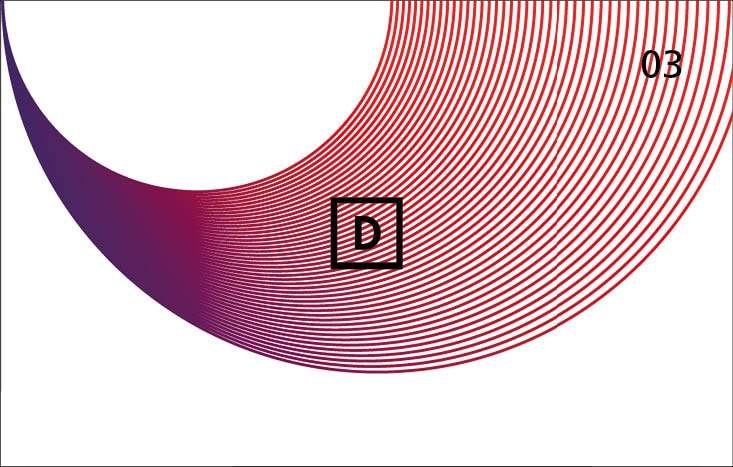 IPO Communication
An IPO is an important milestone in a corporate's journey. At Dickenson, we firmly believe that companies planning to list on the public markets need to start communicating with the world at large at least 8-12 months in advance. Dickenson's pre-IPO communication program is sensitive and compliant with regulations governing IPO communications. Our communications framework not just creates public market visibility, but also prepares the company in navigating through the communication challenges before and during the IPO process.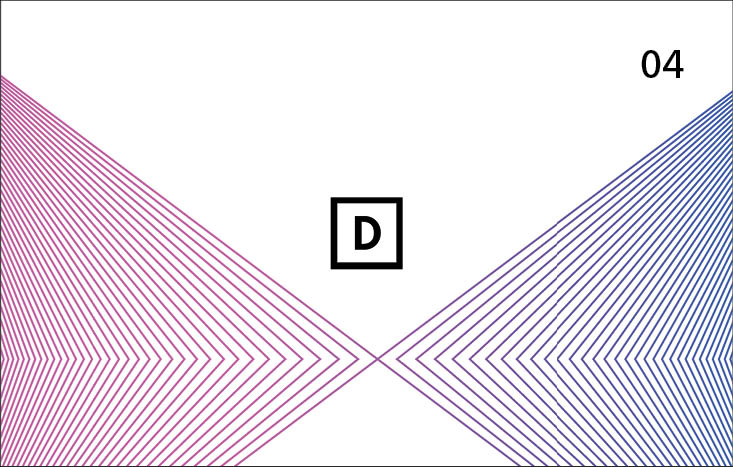 Buybacks, De-listing
Special situations such as buybacks or delistings are time-bound and require a measured communications approach. The combined IR & Financial PR team at Dickenson is quick to understand the nuances of such transactions, and well equipped to develop customised solutions for each situation.