Investor Feedback & Street Research
An on-going practice for researching feedback from the marketplace plays a critical role in understanding the key risks, concerns and issues that the investor community may have with respect to the company. This feedback is instrumental in helping the company to re-position or re-formulate its Investor Presentation and is vital in assisting the process of reducing concerns in the capital marketplace by enhancing the clarity in understanding the company and its value proposition.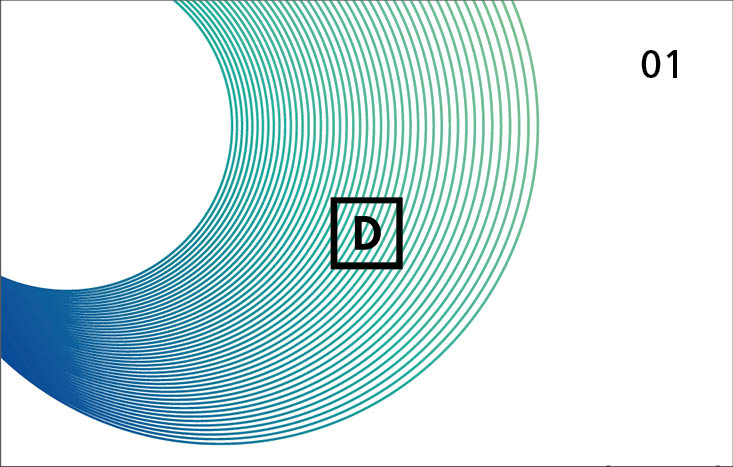 Pre-Result Research on Street Expectations
Managing analyst expectations is the most important function of the Investor Relations department. Consistent investor communication can help to align the investor expectations with the actual performance, resulting in no negative surprises. Dickenson researches the street expectations of company's results by continuously tracking the analyst consensus through market intelligence channels, interviews and the public domain. This is reported to the clients on a quarterly basis and assists in understanding street expectations prior to releasing results. Based upon the street expectations, the company can be prepared in advance to address any possible deviations between the expected performance and actual performance. The company can also effectively communicate its performance targets and establish realistic analyst expectations.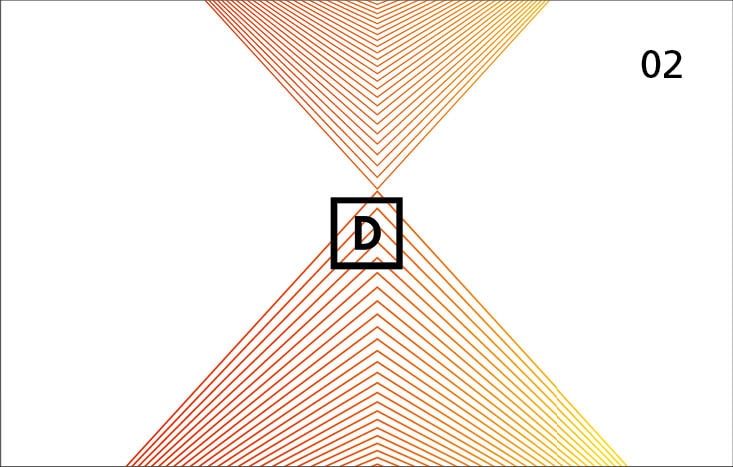 Investor Conference Call Messaging & Event Management
Investor conference calls and analyst meet events are the major forums for companies to effectively communicate their business performance, growth prospects and future strategy. These forums provide an opportunity to address a larger investor and analyst base. Hence it is necessary to ensure the right profile of investors and quality of participation in these events. Dickenson helps its clients with coordinating and arranging for the quarterly conference calls with analysts as well as managing the investor list for extending invitations and the registration of these participants. Dickenson moderates the proceedings of the conference call and produces transcripts post event. Dickenson helps its clients with planning and implementation of the analyst meet event, which includes the budgeting, venue selection, invitations to targeted attendees from our database, attendee confirmation and registration, event management, presentation preparations, videography and attendee management. Dickenson thus ensures the quality of communication content and highly curated participation of investors and analysts.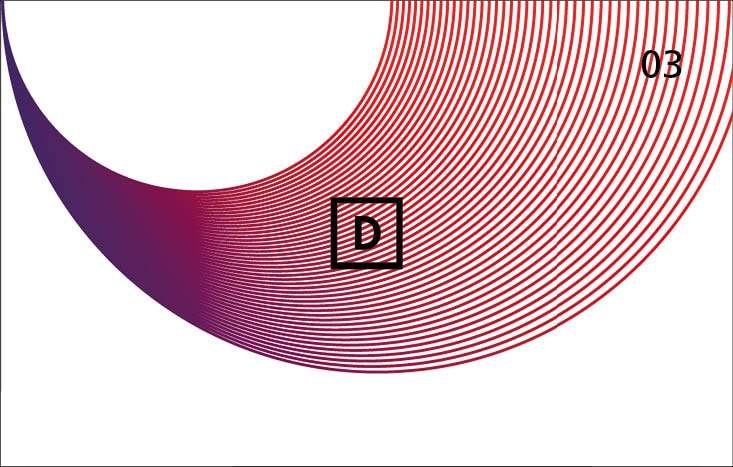 Markets, Industry & Peer Intelligence Reporting
At Dickenson, we believe in thorough analysis of market trends, industry dynamics and peer intelligence. Understanding the evolving market trends and industry developments is necessary to estimate their impact on company's business performance and accordingly rework on company's positioning and investor communication. Peer intelligence includes comparative analysis with respect to business performance, valuation analysis, investor shareholding analysis and disclosure analysis. This helps the company to accurately build its positioning strategy, understand its competitive positioning, shape its communication strategy and accurately target the prospective investors.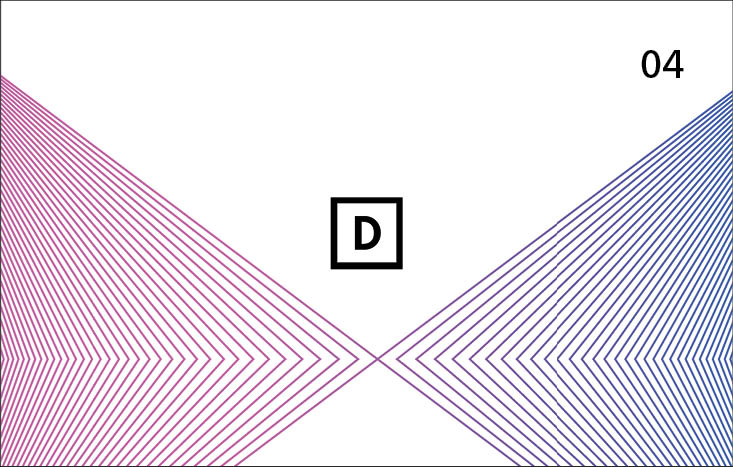 Investor Sentiment Feedback Research from Meetings & Roadshows

Investor sentiments have a strong influence on corporate reputation and perception in the capital market community. Understanding the investor sentiments is necessary to shape their opinions about the company. Tracking of investor sentiment feedback post investor meetings and roadshows provides an immediate input to the company to evaluate its communication strategy and investor's views and concerns. This helps the company to take timely action before these concerns shape the investor's opinion. At Dickenson, our analysts accompany the company management in all the investor meetings and roadshows. This helps us to accurately measure investor's queries and concerns during the meeting and evaluate if the management is properly addressing the investor's queries and concerns. Further, post these meetings, our analyst conducts telephonic interviews with the Investors / Analysts to gauge their sentiments about the company. A consolidated feedback is shared with the company for discussing a review of the corporate positioning and ways in which we could create greater clarity for the marketplace.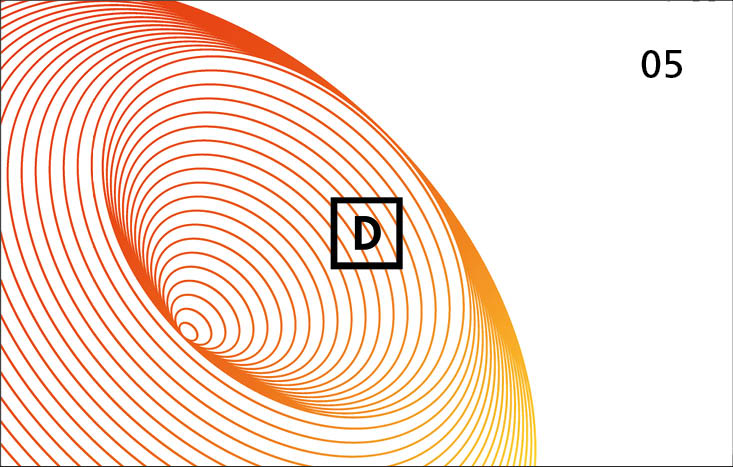 Investor Perception Studies for Measuring IR Effectiveness
Understanding the investor perception is the most critical part of a proactive Investor Relations Program. Investor perception plays a very vital role in building the strategic messaging and communication by companies. At Dickenson, we understand the importance and impact that a good perception study can have in improving the IR functioning of a client. Our perception study is designed in close conjunction with our clients and is aimed at measuring investor communication effectiveness, gaining an insight into investor audiences, analysing client's disclosure standards and transparency practices and building a roadmap for improving valuation. Our perception study meticulously captures both quantitative and qualitative feedback which delivers information that is precise, credible and insightful. Being an external agency helps us to garner a candid and un-biased feedback from both existing and prospective investors as well as research analysts. This helps our client to understand investor opinion and views on client's corporate governance, shareholder activism, transparency & disclosures, strengths and weaknesses as perceived by the Investor community, key business drivers anticipated by investors, sustainability friendliness etc. which provide a highly effective inputs to shape corporate reputation and investor perception.