At Dickenson, we are proud to announce the extension of our service portfolio to provide comprehensive real estate solutions, particularly focusing on luxury bespoke homes in India. Building on our solid foundation in Investor Relations, we have diversified our offerings to cater to the growing demands of serious investors seeking a painless experience in the real estate sector. Our extended services are designed to deliver exceptional value and an unparalleled, seamless experience across the entire real estate lifecycle, ensuring that our clients can effortlessly navigate the complexities of investing in exquisite, tailor-made luxury properties in the Indian market.
Our Extended Real Estate Services: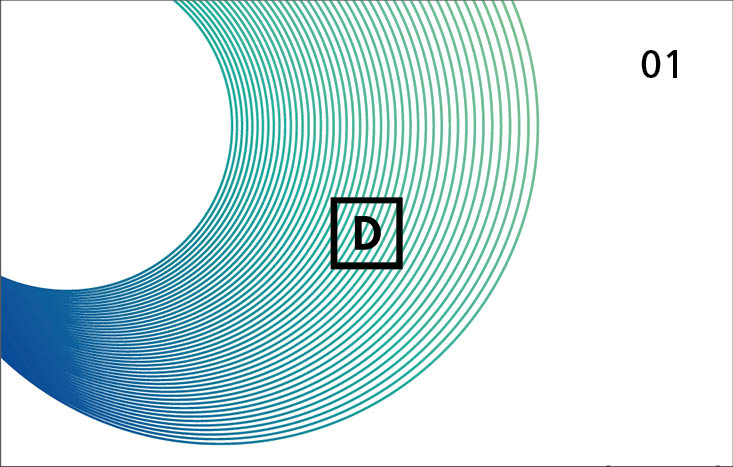 Real Estate Investment and Asset Management
Leveraging our expertise in investment management, we now offer a suite of real estate investment and asset management services tailored to your unique needs. From real estate funds and REITs to direct property investments, we ensure that your investments are managed efficiently and deliver the best possible returns.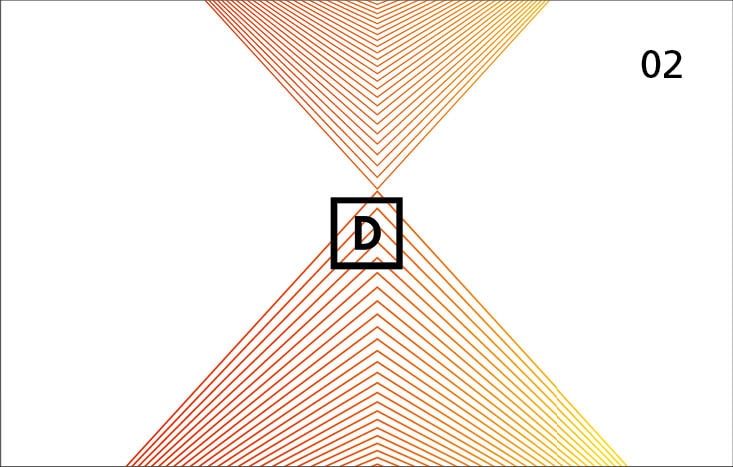 Property Management
Our property management services are designed to provide a seamless experience for property owners and tenants. With a focus on maintaining and enhancing property value, our team of professionals ensures that your properties are well-managed, giving you peace of mind and a steady stream of income.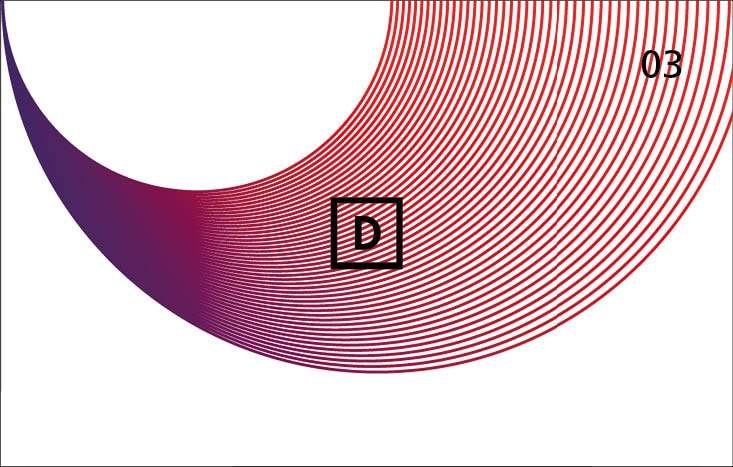 Real Estate Advisory and Consulting
Our real estate advisory and consulting services provide in-depth market insights, feasibility studies, investment analysis, and due diligence for real estate transactions. Backed by our extensive industry knowledge, we help you navigate the complexities of the real estate market and make informed decisions.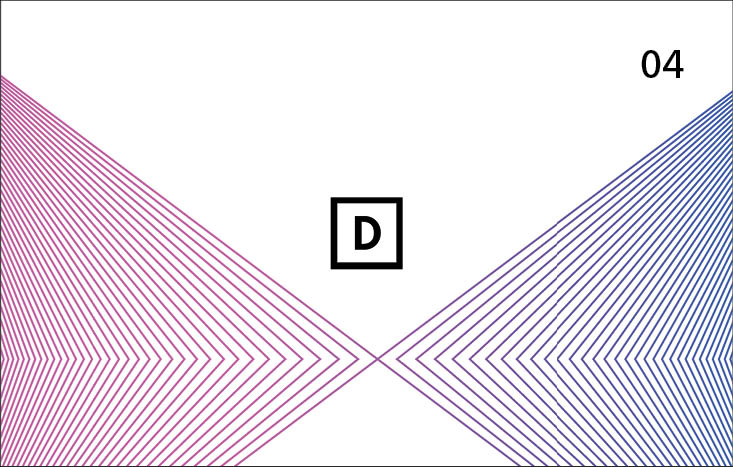 Construction Management and Consultancy
Our construction management and consultancy services ensure that your real estate projects are completed on time, within budget, and adhere to the highest quality standards. From project management and cost estimation to scheduling and construction supervision, our team works closely with you to bring your vision to life.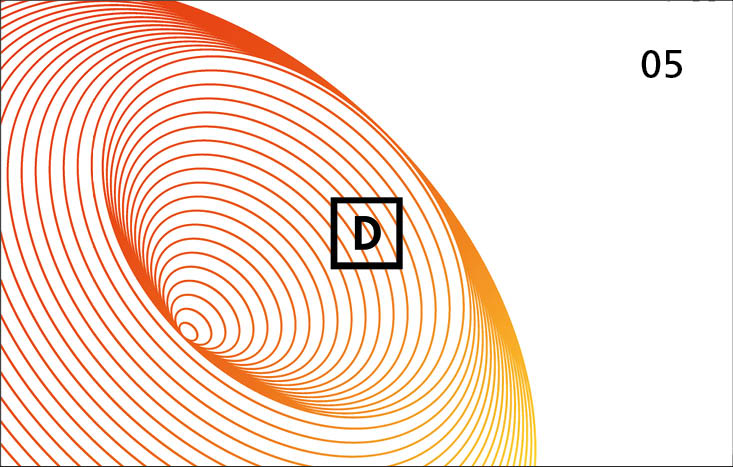 Architecture and Design Services
In partnership with leading architecture and design firms, we offer end-to-end design solutions that blend creativity and functionality. Our collaborative approach ensures that your real estate projects are both aesthetically appealing and tailored to meet your specific requirements.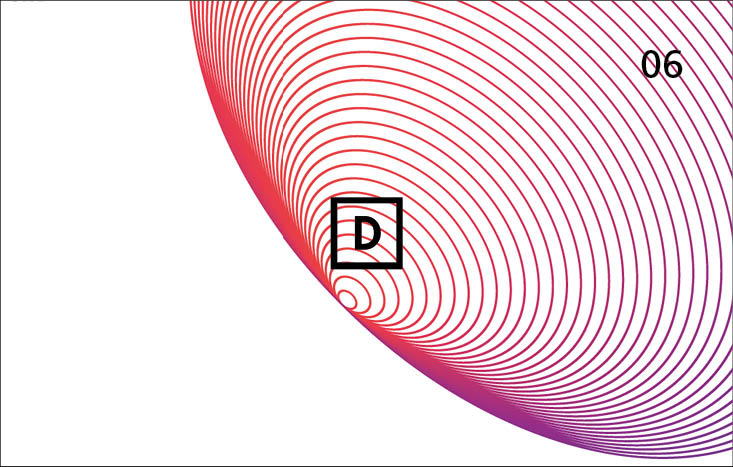 Real Estate Marketing and Sales
Our real estate marketing and sales services are designed to showcase your properties in the best light and attract the right buyers. Utilizing innovative marketing strategies and our extensive network, we help you maximize your property's exposure and achieve your sales objectives.
At Dickenson World our goal is to provide a comprehensive suite of real estate services under one roof. With our extended service offering, we are committed to delivering exceptional value and fostering long-term relationships with our clients. Trust our team of experts to guide you through every stage of your real estate journey, ensuring a seamless and rewarding experience.
Contact Us:
To learn more about our real estate services and how we can help you achieve your goals, please contact us at enquiry@dickensonworld.com. We look forward to assisting you with all your real estate needs.