Articulating and communicating your corporate story is easier said than done. Many fundamental questions need to be answered when doing this. How is the market viewing my sector and how am I valued relative to my peers? What are my IR objectives for the next 4 quarters and how should I plan it? How can I speed up the time taken for an investment decision to be made through financial modeling? What strategies do I adopt for increasing my exposure through brokerage houses? What is my corporate positioning and what story should my investor deck tell? Are my disclosure levels in line with my investors' expectations? Are my IR pages on my website consistent with my brand values and positioning? Am I engaging with my investors in the best possible way? Dickenson can help you answer these questions and more.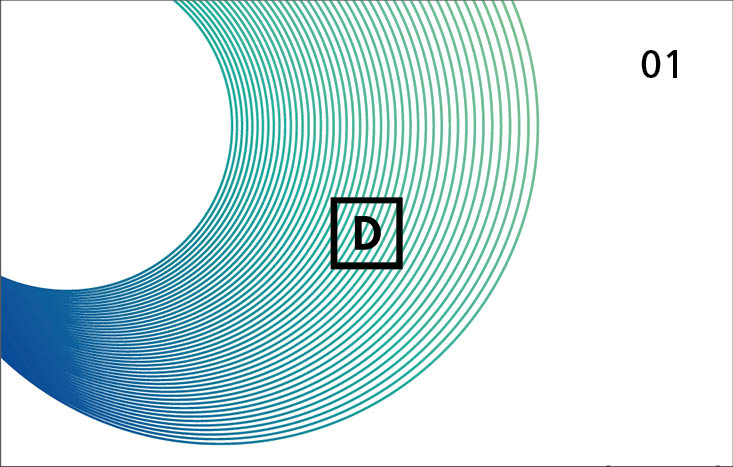 Market Sentiment Snapshot & Valuation Referencing
It's important to have one's finger on the pulse of the capital markets sentiment taking shape within the industry one belongs to. Our Market Sentiment Snapshot collates a sense of what key influencers within the sell-side community are thinking and recommending to their investors. This intelligence can be very valuable in adapting your communication in context to current sentiments. Furthermore, the basic premise of the comparable valuation approach is that an equity's value should bear some resemblance to other equities' in a similar class. For a stock, this can be determined by comparing a firm to its key rivals, or those rivals that operate similar businesses. Keeping tabs on valuation gaps can help in setting meaningful actionable communication goals for the IR team.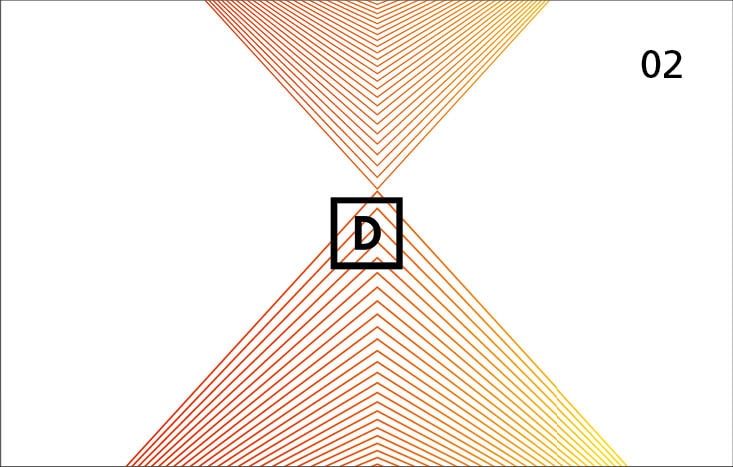 Designing IR Objective & Execution Planning
No two IR programs are alike and the objectives and the associated action plan and measurement should align with the opportunities and challenges a firm faces. To make IR effective, it is essential to define the overarching goals of an IR programme, which can then dictate what strategic and tactical steps an IRO needs to take in the short, medium and long term. Such goals could entail maintaining favourable access to capital markets; or maintain market liquidity under all conditions; or informing management and BOD about developments in financial markets and perceptions of investors; or enhancing the management's understanding of peers' performance, strengths and strategies; or maintaining open communications and credibility with investors, employees, customers, suppliers and communities in which the company operates; or finally ensuring consistency of communications with related constituencies and the trade, financial and general media. Given defined objectives, we formulate a plan for the IRO for determining the basic IR activities; identifying key internal and external relationships; identifying key calendar-driven, tactic-driven and strategy-driven elements; establishing shorter-term and longer-term goals; planning the department's initial 6 months; establishing an annual budget; and setting the tools and mechanisms for measuring the programme's execution success.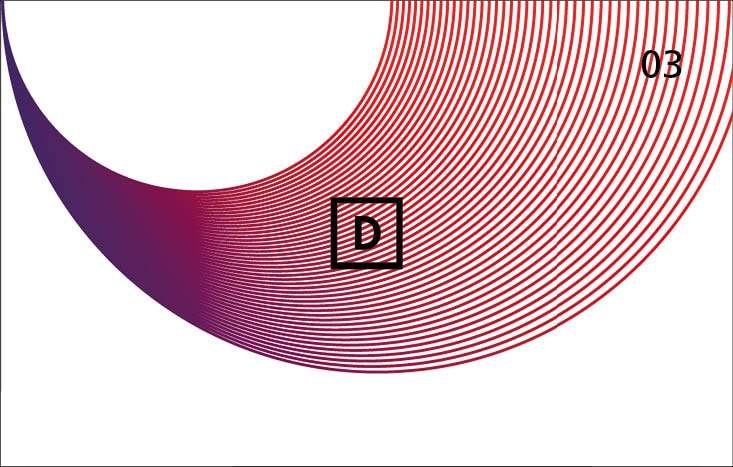 Financial Model Development for assisting Sell & Buy Side Research Analysts
Generally, a buy (or sell) recommendation that relies solely on valuation expansion (or contraction) for support will be subject to much more scrutiny and skepticism. Analysts, at the buy or sell sides, rely on well crafted financial models for building a strong case for financial outperformance when choosing to pitch a stock long. Advocating for financial outperformance necessarily means that the model needs to be consistent with this message. Financial modeling is also the fundamental calculation approach used by CFOs and IROs to understand changes in volatility, interest rates, or corporate tax reform to ones valuation approach, or even forecast the impact of a new accounting standard into your models. Through modeling its results, IRO's can get valuable insights into how analysts may cover his or her company, and use this knowledge to predict what they could ask on conference calls. Given the downsizing of the research strength with many sell-side players globally, IROs increasingly need to be better prepared to engage with buy-side analysts on a one to one basis. Sharing a well-crafted and responsibly designed financial model can help these buy-side analysts in speeding up their investment decision. Dickenson looks at each company uniquely and develops its model aligned with an important thesis. We ensure that our models are uncomplicated and easily understood for making investment decisions.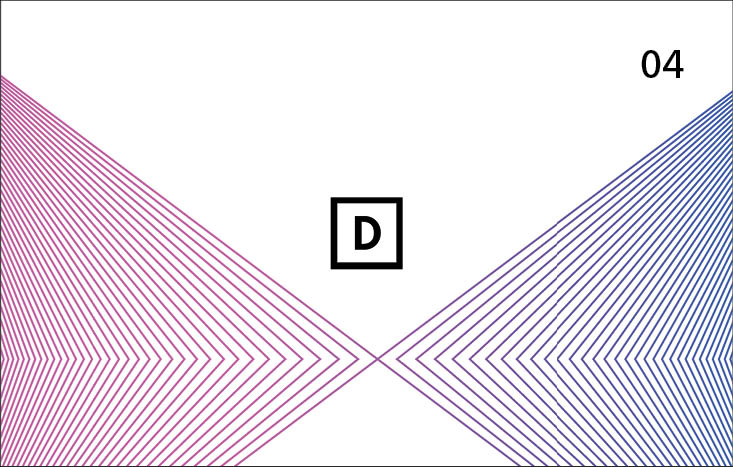 Coverage Research Reports Planning & Management
Getting a wider audience of institutional investors through sell-side influencers is a crucial part of any IRO's agenda. Investors need a reliable source of independent, third-party information on a continuous basis so that they can track performance and evaluate an investment. Enhancing the research coverage by the sell-side community requires a well conceived strategy and execution plan. Dickenson takes a tactical approach for establishing a working plan for improving and enhancing research coverage in the form of regular visit notes and initiating coverage reports from reputed brokers. In managing the process, we establish sell-side analyst days or roadshows; establish management access and site visits; and assist in the flow of information to support the research analysts' process for developing their financial model and their final research report.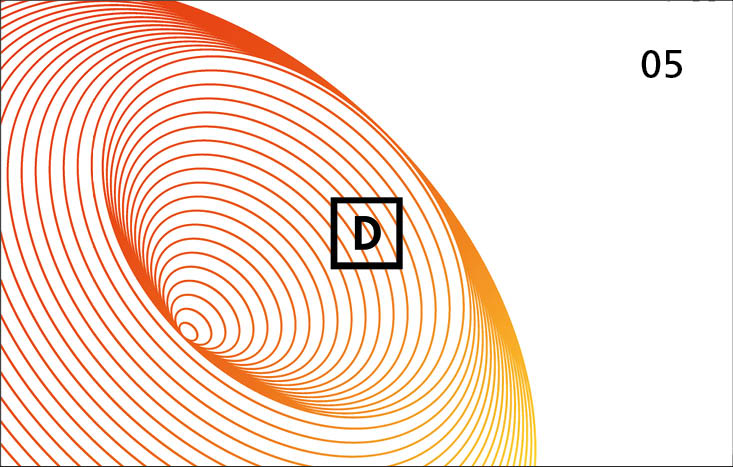 IR Disclosure Benchmarking against Peers
As a public company, an issuer must comply with the information disclosure requirements of securities regulators, principally national government agencies, and stock exchanges. In addition to the various types of information that must be publicly disclosed by a company, regulators require that financial and operating results be reported with certain frequency, such as quarterly or annually. However, some companies elect to publicly disclosemore information than required by regulators. These companies typically choose to do this because they believe that incremental disclosure can improve the financial community's understanding of their business and thus value it more accurately. Dickenson can carry out a direct survey posed to investors, and/or perform a disclosure benchmarking analysis, in which one compares the company's disclosure and transparency levels with that of its sector peers. Such analysis can produce the most insightful results, and produce justification for greater or lesser disclosure.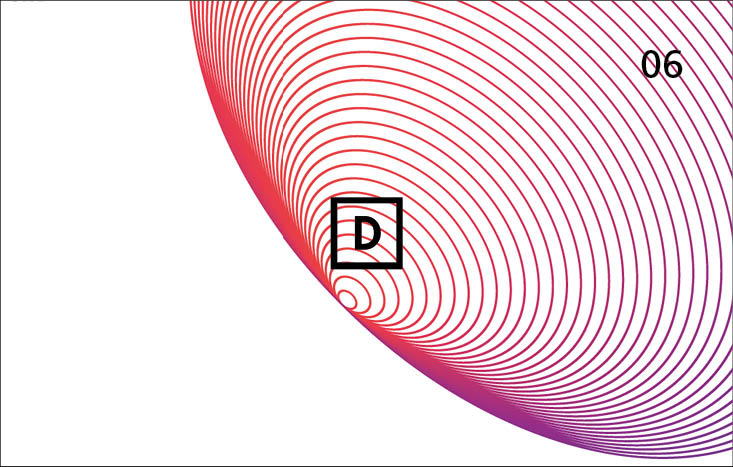 Investor Positioning, Message Development, Investor Deck
Nailing down your positioning from the beginning makes everything else easier. Positioning is the essence of any marketing strategy, and some would say of all business strategy. It's about how your business is different from the others. It's about what your business does for people that other businesses don't do so well. Similarly, Dickenson builds a company's investment story and devises strategic messaging based on a thorough understanding of the company and the industry it operates within. We provide a fresh perspective on the company's positioning, investment story and strategic messaging. We give clarity to the company's performance through comprehensive business analysis from an investor's point of view. We study your direct and indirect peers, to build and define the investment rationale, explaining the company's business model, competitive advantages, and key growth drivers. We define the key performance indicators (KPIs) and financial metrics that need to monitored and shared on a regular basis to support our investment rationale. We assemble our communication in a well crafted investor presentation deck, that is not only strong on content but also in aesthetics.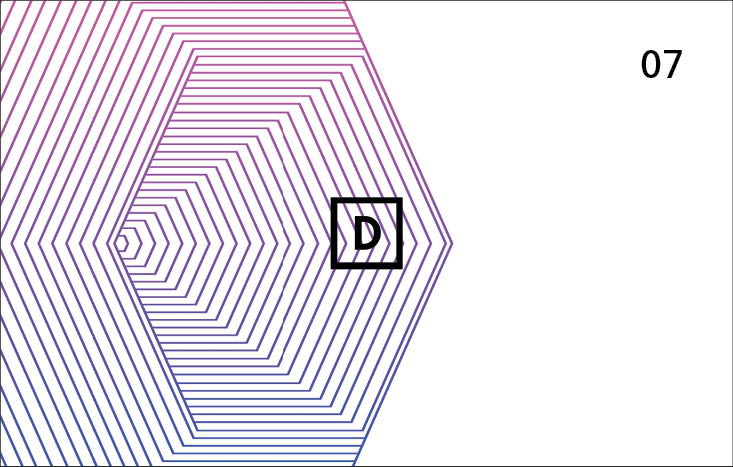 Corporate Brand and Website Content Audit & Redrafting
Corporate websites have become the central point where all the various company's communications glue together. They are also the first port of call that investors makes when researching a company. Often corporates have different people looking after their corporate communications, public relations and investor relations. Each tend to have different objectives or approaches, and over time and people churn, the contents within a company's website can become unsynchronized and outdated. Dickenson takes a fresh 360 degrees approach in re-calibrating the company's brand language and promise addressing customers and employees, with the message and positioning developed for investors. As an agency with strong skillsets in branding, corporate communications, corporate reporting, financial PR and investor relations – all under one roof, Dickenson is uniquely qualified to carry out insightful audits and re-define the content and design of your website to become contiguous in its message.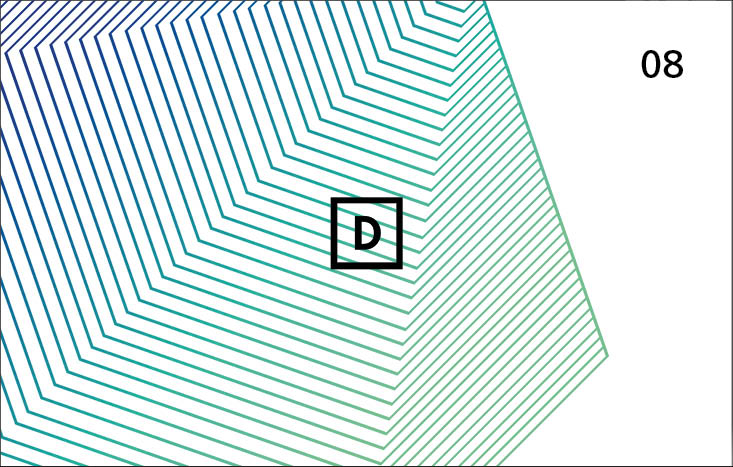 Website Designing & Development (CMS Based)
In today's digital world, the way we engage with our stakeholders has changed immensely. Simply put, cloud marketing – the act of personalizing content through search engines, blogs, digital ads and email – is the new way of doing business. Nowadays, it is not enough for a company's website to be device responsive and CMS based, but it also needs to be highly integrated with a robust email engine, and be seamlessly connected with multiple social media channels. It is necessary to establish websites that seamlessly work together with cloud marketing strategies, that allow a company to digitally create and manage relationships and campaigns with customers, vendors and investors. The goal is to reach buyers or investors wherever they are, whether it's on social media, checking their email, or visiting a website. Dickenson's Digital Team works for companies who understand this, and wish to take their website's engagement experience and cloud marketing capabilities to the next level.