Dickenson Financial PR follows a contemporary approach using content marketing techniques for capital market communications. We curate stories around our clients' tangible and non-tangible business drivers, and communicate them to the relevant target audience. We are platform agnostic and have capabilities to deliver perception shaping stories through print, audio, video, digital and social media.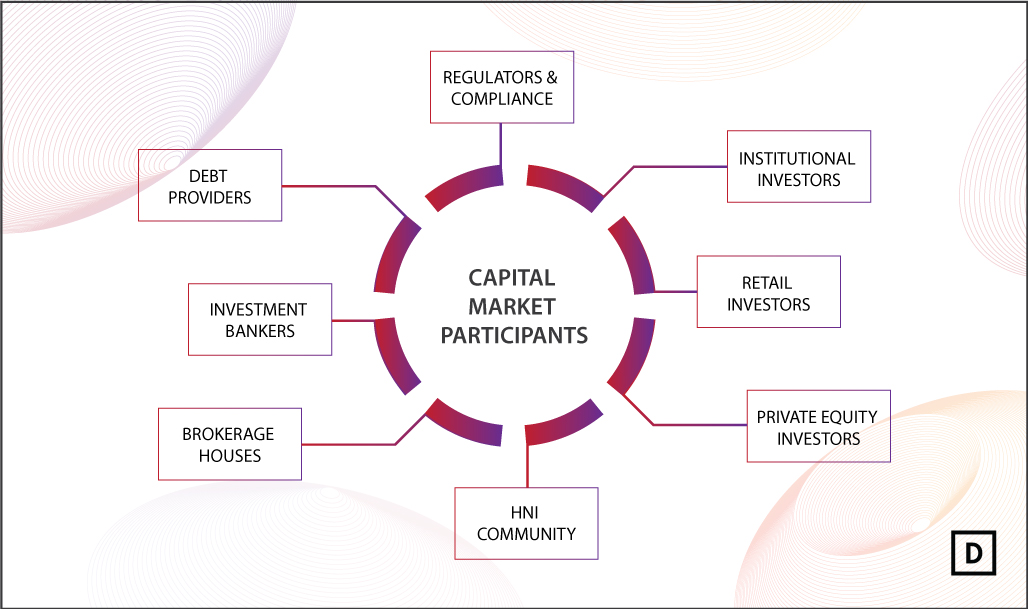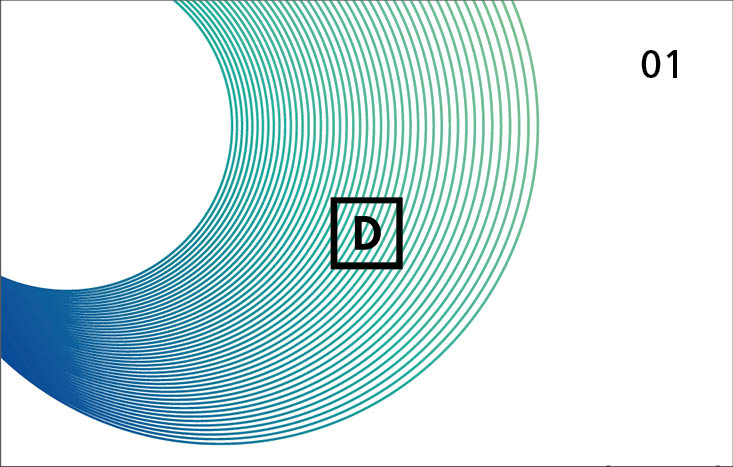 Story Ideation & Development
Dickenson works very closely with its clients in ideation of story ideas that resonate with its multiple stakeholders. This pro activeness in recommending and creating a bank of stories is Dickenson's biggest differentiator. Carefully selected and well-crafted stories go a long way in building and enhancing corporate reputation. We develop a quarterly rolling calendar of stories that are strategically timed, and that cover the specific nuances of our clients' business and its growth drivers.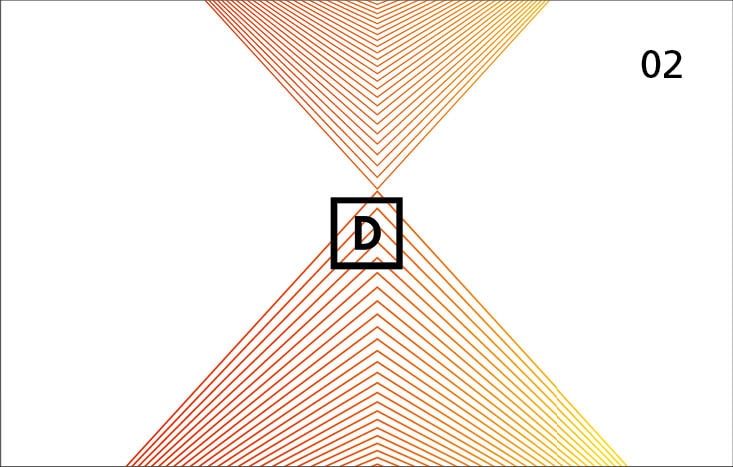 Editorial Services
Besides developing stories, Dickenson's editorial services helps clients in developing authored articles, CXO speeches for various forums, Chairman's or MD's letters for quarterly, half yearly and annual results. Our seasoned corporate writers have decades of experience in creating target specific compelling content.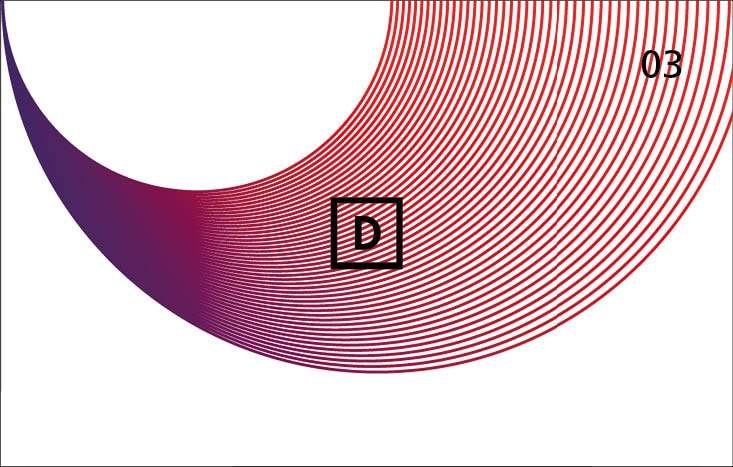 Distribution & Coverage
Our distribution services ensures our client's presence in the relevant print, electronic and digital media platforms. We offer guaranteed coverage on critical platforms, and distribute our clients' news and stories to Dickenson's proprietary database of institutional, retail and high net worth (HNI) investors, as well as sell-side and buy-side analysts.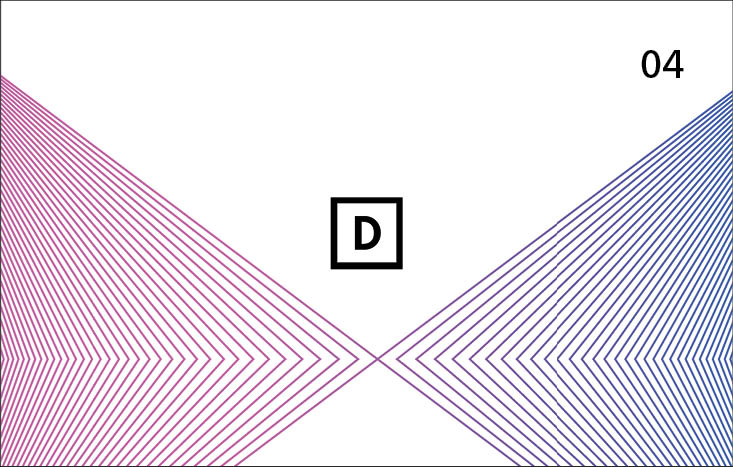 Analytics
Through its partners, Dickenson can monitor print, electronics and digital media across multiple markets and languages. Based on the raw data provided by our affiliate partners, Dickenson's analytics team make sense of the conversation going on about our clients, while benchmarking them with peer groups.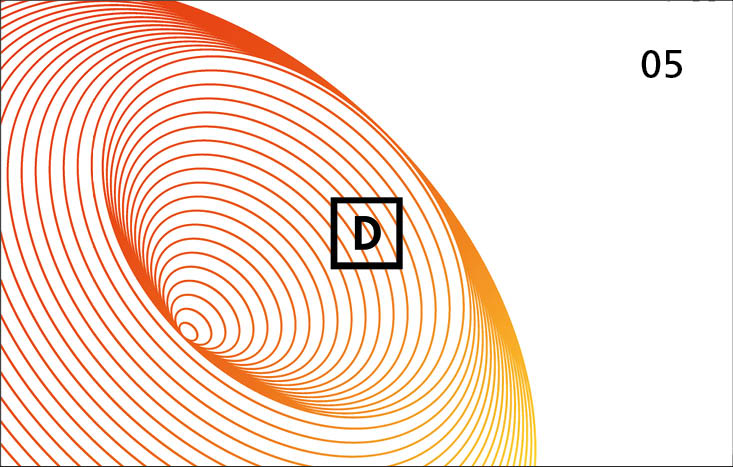 Financial PR on Social Media
Social media marketing is an essential element of organisations' digital strategy. When it comes to Financial PR, platforms such as LinkedIn and Twitter play a vital role in creating significant awareness amongst the stakeholders. Dickenson's team is equipped to craft impactful messages suitable for specific social media platforms, provide monitoring services and social media audits at regular intervals.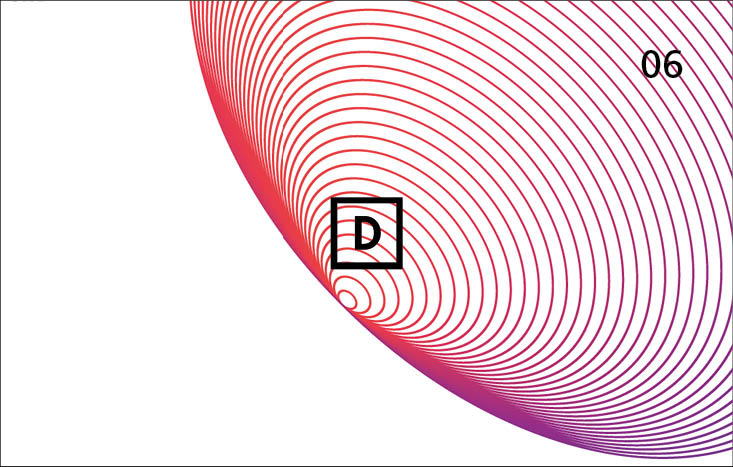 Storyboard & Production of Videos
Videos are the most effective tool for story-telling. Whether you want to showcase your ultra-modern facilities or demonstrate complex manufacturing process or simply communicate key takeaways about financial performance, videos do more justice to messages than most other forms of communication.
Dickenson is equipped with a full-fledged studio and production infrastructure to create short corporate or management videos. Supported by a team of corporate writers, visual and graphic designers and voice-over artists, Dickenson offers an end-to-end video solutions.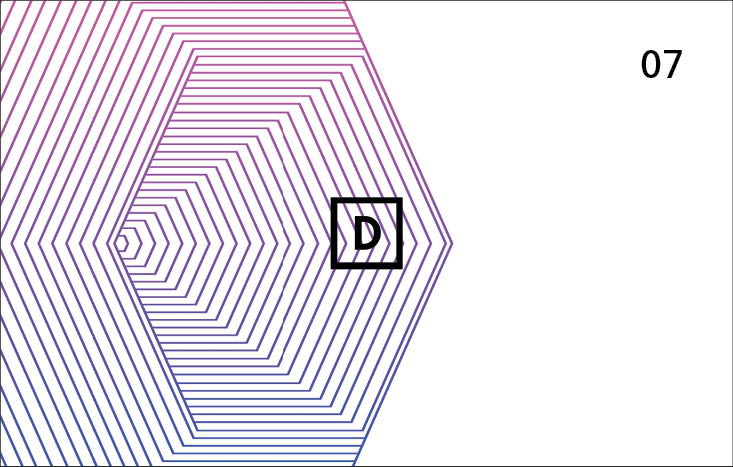 Marketing Automation Strategies
The Salesforce and Pardot combination is the leading marketing automation technology that manages marketing processes and multifunctional campaigns, across multiple channels, automatically. With marketing automation, businesses can target customers with automated messages across email, web, social, and text. Messages are sent automatically, according to sets of instructions called workflows. Marketing automation helps with lead generation, nurturing, and scoring, as well as with measuring overall ROI on campaigns. An automated marketing strategy can save time and resources, driving revenue and ROI while you focus on growing your business. Dickenson specialises in advising and implementing smart marketing automation strategies under the Salesforce and Pardot platform. Contact us to schedule a needs analysis discussion.